What Is Chiropractic? Answers from Our Edmonds Chiropractor
Chiropractic is health care that focuses on musculoskeletal and nervous system disorders. It addresses the effect of these disorders on general health. At Optimal Health Chiropractic and Massage, your Edmonds Chiropractors, we help our patients manage pain and live a life of wellness without the use of drugs or invasive surgery. Part of our goal is to better help you understand the benefits of chiropractic care and how it can help you live a life of energy and fulfillment. We invite you to learn more.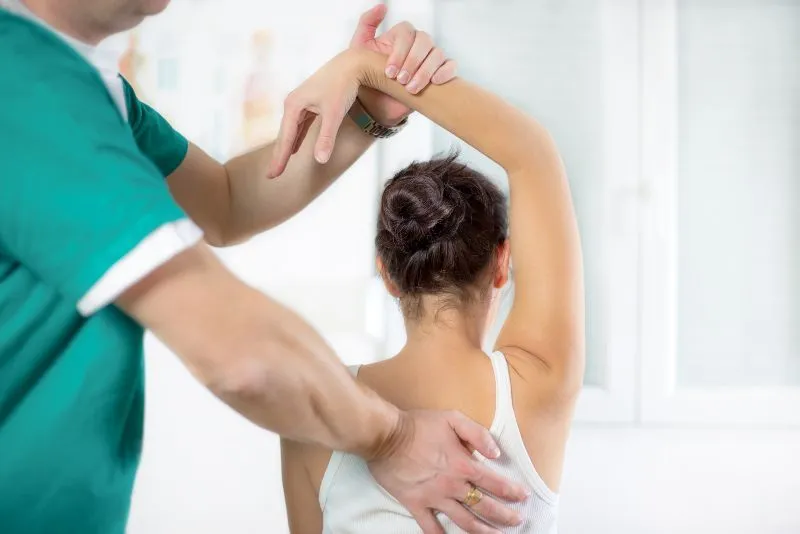 What is a Doctor of Chiropractic?
A Doctor of Chiropractic (DC) achieves that distinction through extensive medical training. Typically a DC degree will be achieved through 4 years of schooling and an additional minimum of 3 years of undergraduate studies. This is very similar to the training a medical doctor receives. They also must be licensed in the state of which they practice. At Optimal Health Chiropractic and Massage, our chiropractors in Edmonds, WA offer the latest in chiropractic techniques and treatments to provide superior care. We are enthusiastic about our choice of careers and look forward to sharing our knowledge with you.
What are Common Conditions and Injuries Treated by Chiropractors in Edmonds, WA?
Chiropractors often initially see patients when they experience neck or back pain. Chiropractic care, however, can treat a wide variety of maladies. These include sciatica and other poor posture and alignment problems. We also can assist you with nutritional and lifestyle counseling. Many of our patients seek help when sustaining a sports injury or an injury at work. We have proven to be effective in treating whiplash or other soreness and pain from an automobile accident. We have helped people with headaches and migraines and those with chronic pain in a variety of areas of their bodies. If you have yet to find success for relief of your pain, we invite you to call us.
Why Choose Chiropractic?
Our Edmonds chiropractors fully understand how the spine, muscles and nerves can affect how the human body functions. By better aligning these systems, we can help the body's overall performance. When you choose chiropractic care, you are making a decision to allow your body, with some chiropractic help, to heal itself. Our holistic approach treats the whole person and is a common sense way to treat pain and illness. Rather than mask pain with drugs, we take a more inspired approach at Optimal Health Chiropractic and Massage.
Let Our Chiropractors in Edmonds Help You
Learning more about chiropractic care firsthand is easy. Simply call Optimal Health Chiropractic and Massage for an appointment. We will evaluate your situation and prescribe a treatment program specifically for you. Call us at (425) 361-1839. Optimal Health Chiropractic and Massage is located at 7315 212th St. SW, Suite 203 in Edmonds, WA. We look forward to helping you discover the benefits of chiropractic care.